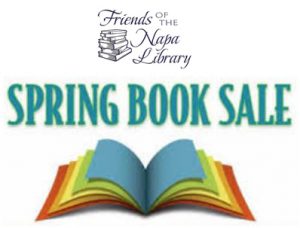 Our next booksale will be held Saturday, March 18 through Sunday, March 26. Due to recent, very generous book donations, this sale will feature some new categories in addition to the usual varied collection of books, CD's and DVD's we sell. Stop by and check out our selections from a 500+ book donation of Military History. We have also received donations of hunting, fishing and other outdoors subjects. This is just a sample of what we have to offer. And who knows what else will come in before the start of the sale. Keep coming back to our home page to see what other collections to be featured at the March book sale.
---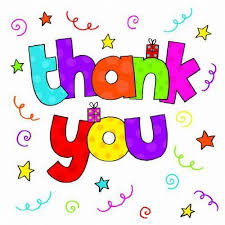 We recently received a request from Enhanced Patient Services at the Napa State Hospital. They coordinate volunteers to augment and help meet patients basic needs for social interaction,  self esteem and self fulfillment.  They also track fundraising activites for activities to supplement the education, recreation and entertainment needs of NSH patients.
They were in need of books for their Spanish speaking patients.  In particular one of their patients reads Spanish but cannot hear.  Finding books suitable for this patient will give him a way to keep his mind busy and entertained.  We received a wonderful email from them, thanking us for the Spanish language story books, Spanish learning/dictionaries and even an AA Diary book.
It never ceases to amaze us how books help us reach so many different Napa communities.  Your donation of books, CD's and DVD as well as monetary contributions as well as membership in the Friends of the Library allow us to continue our service to our Napa neighb0rs.
---