---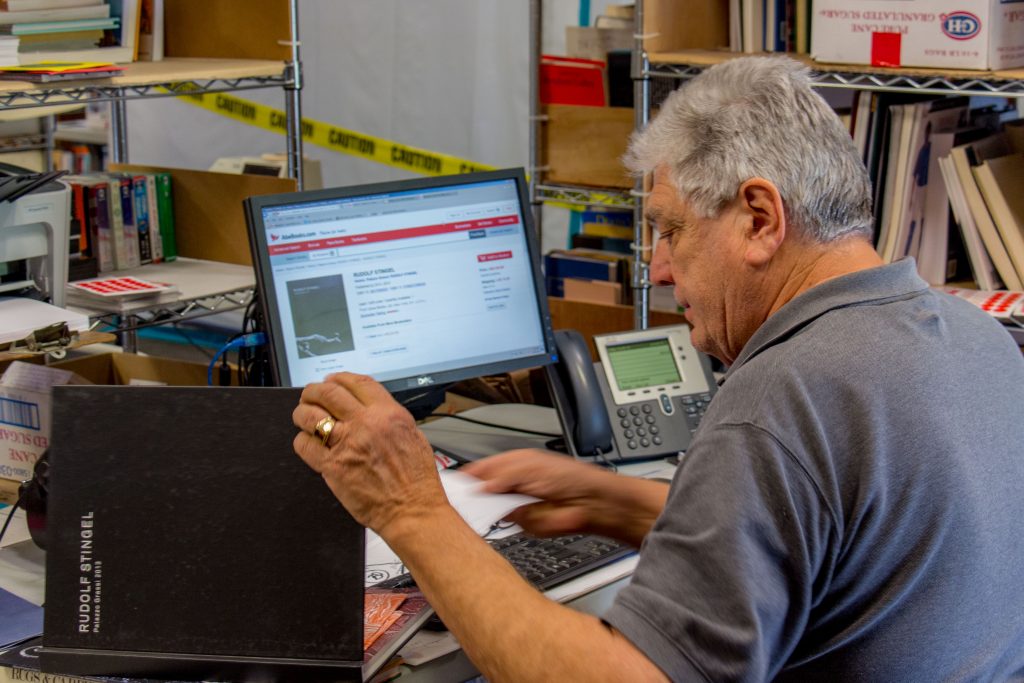 In addition to the very important job of supporting the Napa County Library through funding many programs, membership in the Friends of the Library has many advantages.
– Support your local community by supporting the Napa Library
– 100% of your membership dollars go to support library programs
– Entry to Members Only Day every Friends of the Library book sale
– Take advantage of Members Only Specials during each book sale
– 10% discount at Napa Bookmine bookstore on Pearl Street
– Receive informative email "blasts" of upcoming events/current news
All that for $25 a year! or $50 for 2 years!
We accept membership applications and dues for new and renewing members at the Book Sales. But why wait? New and renewing members can pay their dues by completing a membership form found at the library in our lobby sales area or click here to download a form. Return the form and payment in person or by post to the Friends of the Napa Library at 580 Coombs Street, Napa, CA 94559. If you prefer to pay by credit card, please click on the PayPal link below and complete your payment there. You will receive your membership card in the mail once we process your application.
Not sure when your membership expires and if you are still current?  Send us an email with your name and address and we will check it out and reply with your status.  Please click here to be taken to our email page or email us at info@folnapa.org