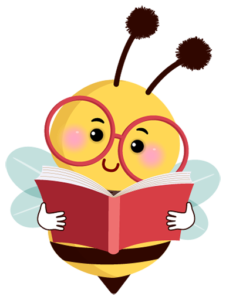 WHEW! FIRST OF ALL – A BIG THANK YOU TO EVERYONE WHO CONTRIBUTED TO ANOTHER SUCCESSFUL BOOK SALE.
We have a very special community that supports the Friends in many ways. Thank you to those who keep on donating the books that we sell. Thank you our members who recognize the importance of our work. Thank you to our volunteers who sort and clean the donated books, set up the book sales, work the books sales by checking out purchases and/or keep the shelves stocked and take the whole thing down at the end of each sale. They do this 3 times a year!! And finally, thank you to the Napa Library. They support our mission as we support theirs.
We are looking forward to Friends of the Library Week later this month. Watch this space for the date and time of our celebration. And you know our celebrations always means free books to children.
As we gear up for the December book sale – remember books always make great gifts! – we will be participating in the 2023 CanDo Give!Guide.  Napa non-profits are presented in one easy-to-use donation platform.  It's a one stop shop for your year end giving.  Watch this site for more information about how the Friends is participating, what giving bonus's we have to offer  (yes, lucky donors can be rewarded for donating, how's that for incentive to participate!) and how to find us in the Give!Guide.
---